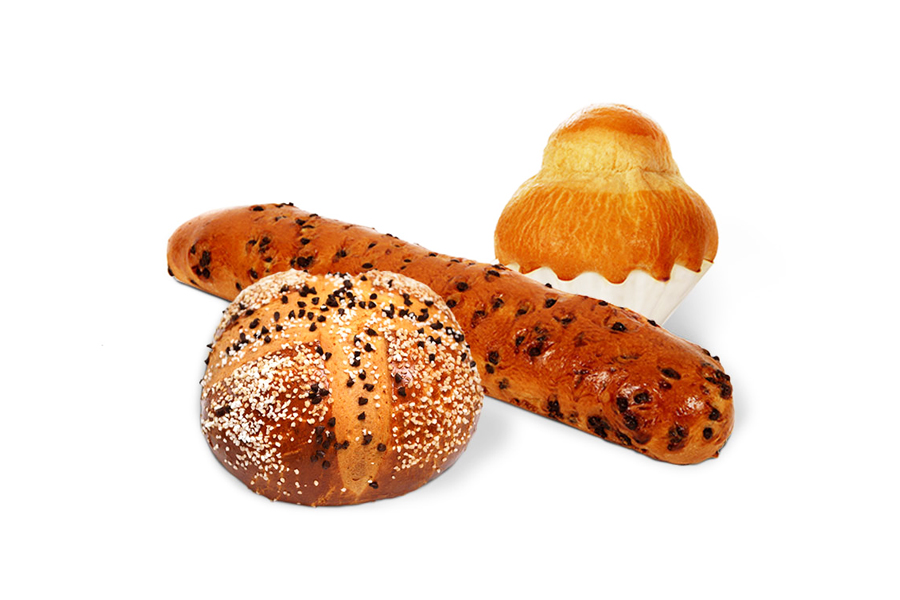 ARTISAN RANGE
The raw products from the PODIS artisan range offer to the consumer the possibility of creation, based on his imagination.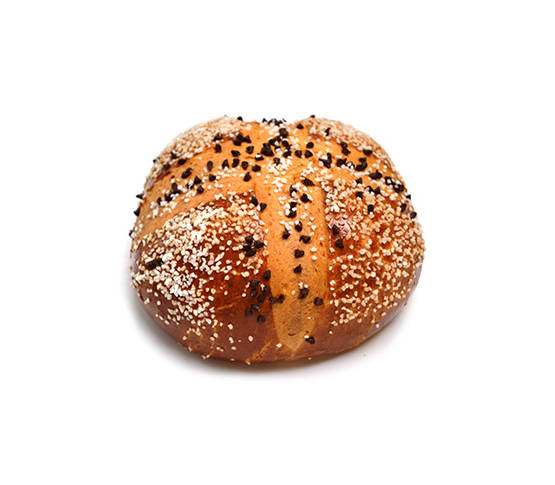 Bake them as is for a simple product or add some sugar pearls or pink pralines to create a new original bread. Or, you can divide it in a few small balls to make a couronne bread, easy to share. Unlimited possibilities!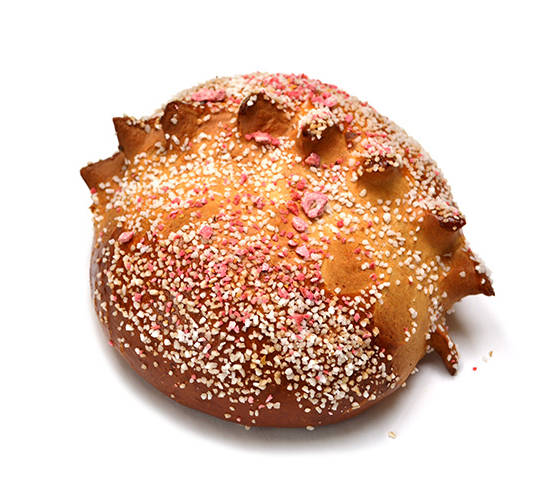 PODIS restyled the 60g Ball for a family version of 450 g.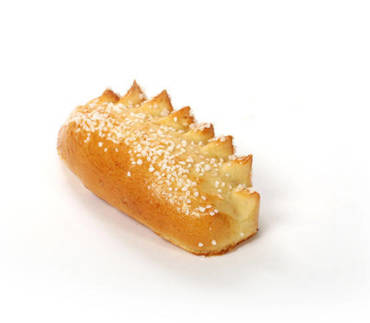 Symbol of our childhood, the PODIS milk bread!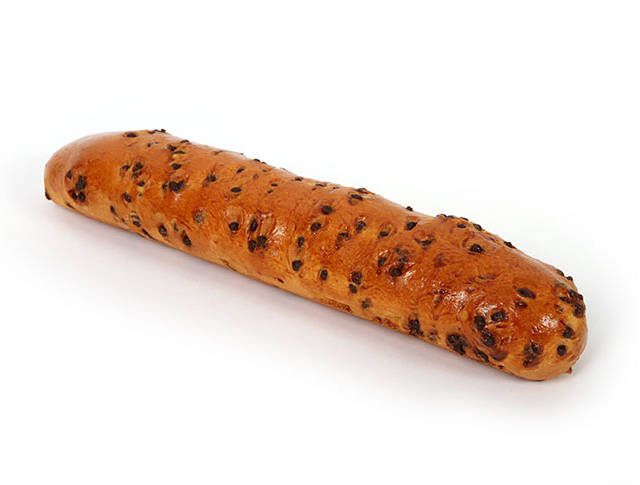 CHOCOLATE CHIPS VIENNOIS 150G
Chocolate chips viennois from PODIS is a must to eat from this range. This simple product will satisfy your customer either for breakfast or for an afternoon break.

The Parisian brioche is a classic of the French Bakeries. Thanks to this cute precooked PODIS brioche, offer to your customers the taste of authentic French Tradition!