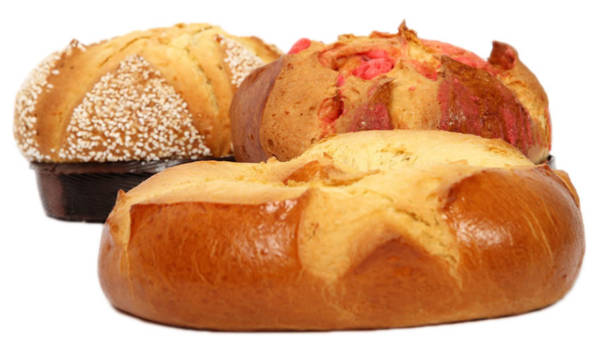 LOCAL BRIOCHES
Discover some of the traditional products of PODIS from our local brioches range.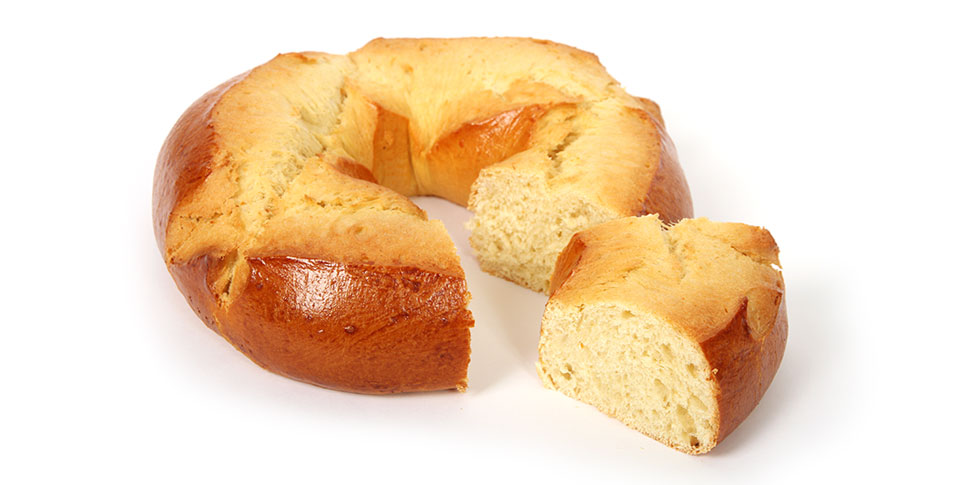 The "Pogne de Romans" is one of the historical products of PODIS. It gave its name to the company (POgne DIStribution). It stills being hand-make by our bakers.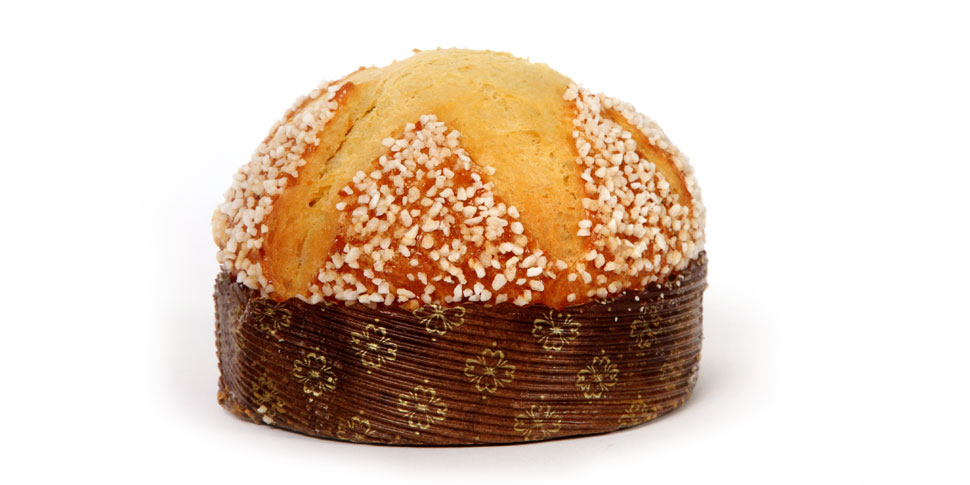 From North Africa, the "Mouna" is a typical product flavored with orange blossom and orange zest.

Originally from the Savoyard little town of Saint-Genix-sur-Guiers, the "Saint-Genix" is a brioche filled with pink Pralines.