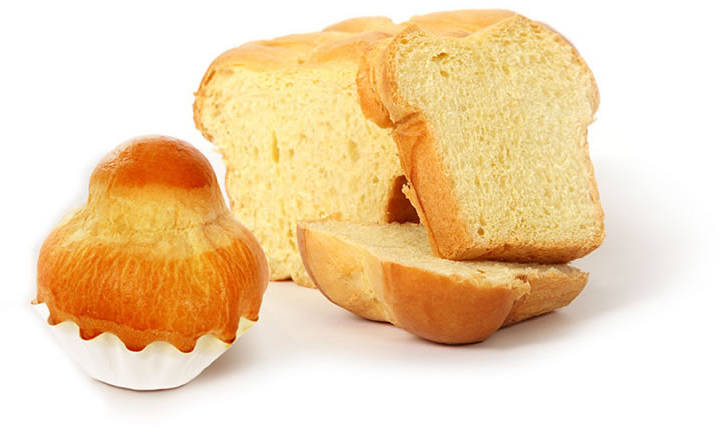 TRADITIONAL BRIOCHES
The most famous French brioches made with selected ingredients.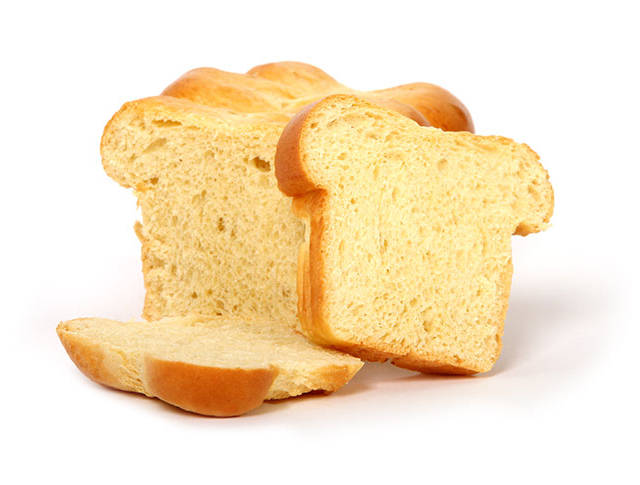 CLEAN LABEL NANTERRE BRIOCHE
The clean label Nanterre brioche from PODIS are displayed in a paper tin which give it a real artisan look. The delicious butter flavor and the several variations of this brioche give a lot of possibilities to taste! Available variants of Our Nanterre brioches: Plain, chocolate chips, sugar and pralines.

The Parisian brioche is a classic of the French Bakeries. Thanks to this cute precooked PODIS brioche, offer to your customers the taste of authentic French Tradition!