Introduction

The first brioches PODIS were kneaded and made in Bourg-de-Péage, in 1982. PODIS continued the tradition of local brioches like La Pogne de Romans or the Saint Genix. Then, they increased their offer by making a large range of brioches. Since its creation, PODIS worked with "Appétit de France"and "Délifrance", with "Roland Cottes" in 2013 before, joining forces of the group "La Fournée Dorée" in 2016.
Our knowledge to serve the quality

Podis offer a large range of butter brioches, individual or to share, plain or stuffed, fresh or frozen. For more than 30 years, Brioches are made with fresh eggs, butter and French flour, respecting the Bakery tradition. Our specific process of baking, by respecting the time at rest of the dough, allows the brioche to naturally develop a unique taste. All our recipes are created with the will to erase all types of additives, preservatives and colorings, in order to offer to our customers, the most natural brioches as possible.
Our factory is certified IFS and BRC.
PODIS is committed to professional equality between women and men. The Group obtained a score of 79/100 on its site as part of the PROFESSIONAL EQUALITY INDEX *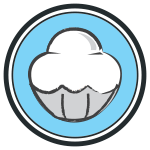 FROZEN RAW
Thanks to Frozen raw products, Podis offer to the customers a way to bake unique brioches.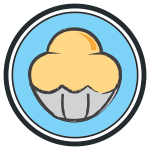 FROZEN PRECOOKED
Frozen precooked technic allows Podis to propose to their customers tasty products, quick to finalize.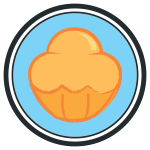 FROZEN BAKED
Frozen baked products are ready to sell (apart from defrosting).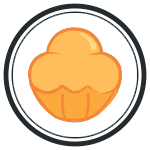 FRESH BAKED
The fresh cooked allows to offer products without reworking, already bagged and ready to eat.